Elegance
Epoxy Resin and Acrylic on Wood Panel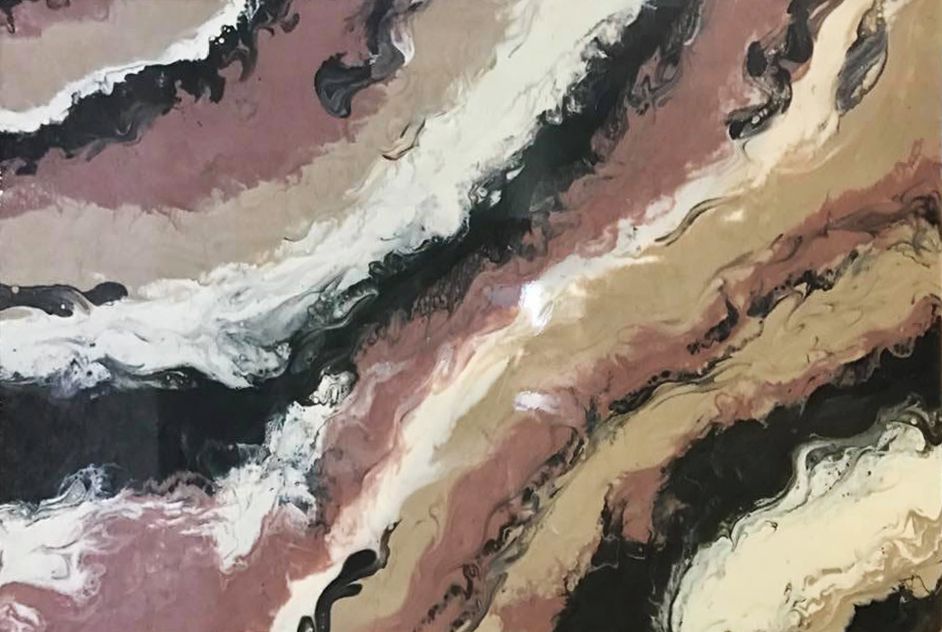 ---
**In the first and last picture the painting is not to scale. Its to show what it would look like up on a wall. I do try to make it as close as I can.
This is a beautiful resin painting. This one I wanted to be elegant and simple with some neat details that creates depth. The thing I love most about resin is the depth the medium creates. It holds that depth also once cured. I love it! Colors are white pearl, rose chrome, champagne, brushed pewter mixed with gunmetal. Sides are painted black. Glossy glass like surface. Certificates of authenticity upon request. Beautiful webbing and cell action. Please see photos!
I do offer a payment plan with no interest!
Check out my Facebook page www.facebook.com/alishasart